RUN YOUR OWN
BAREFOOT FISH SPA
                            The Fish Spa (Ichthyotherapy) Story
The origin of the 'Fish Spa' has been traced back to the countries of Turkey and Iran. They were first discovered in the 19th century in the Hot Springs of the Kangal valley.
There is more than one legend telling the story of how the healing properties of Fish Spa therapy were discovered. How true these stories are is unknown and maybe there are variations of the same set of events changed slightly over the years.
The most popular one is that of two Turkish brothers from the town of Kangal stumbled across a hot spring one day during a long walk stopped to dip their feet into the water. The moment their feet were submersed, tiny fish swarmed around and began to nibble at them.
The brothers enjoyed this massage so much that they returned on a regular basis and adopted fish spa therapy. It is said that one of the brothers had a skin condition of the feet, he noticed a dramatic improvement as a result of the fish pedicure.
Over the last 500 years the 'fish pedicure' has evolved through research and medical studies to become an amazing alternative treatment to many conditions from poor circulation and psoriasis to lymphatic support and of course soft smooth silky feet.
Today 'Fish Spa' Therapy is found in many countries including Greece, Malta, China, Japan, USA, France, Malaysia, Indonesia to name a few and now Australia.
Treat Your Feet To A Fish Spa!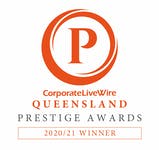 Learn About The Fish Spa Experience!
MAKE MONEY
We are offering a unique opportunity to make serious money.
BE SUPPORTED
We will hold your hand for as long as you need. Our success depends on your success and we welcome you into our family.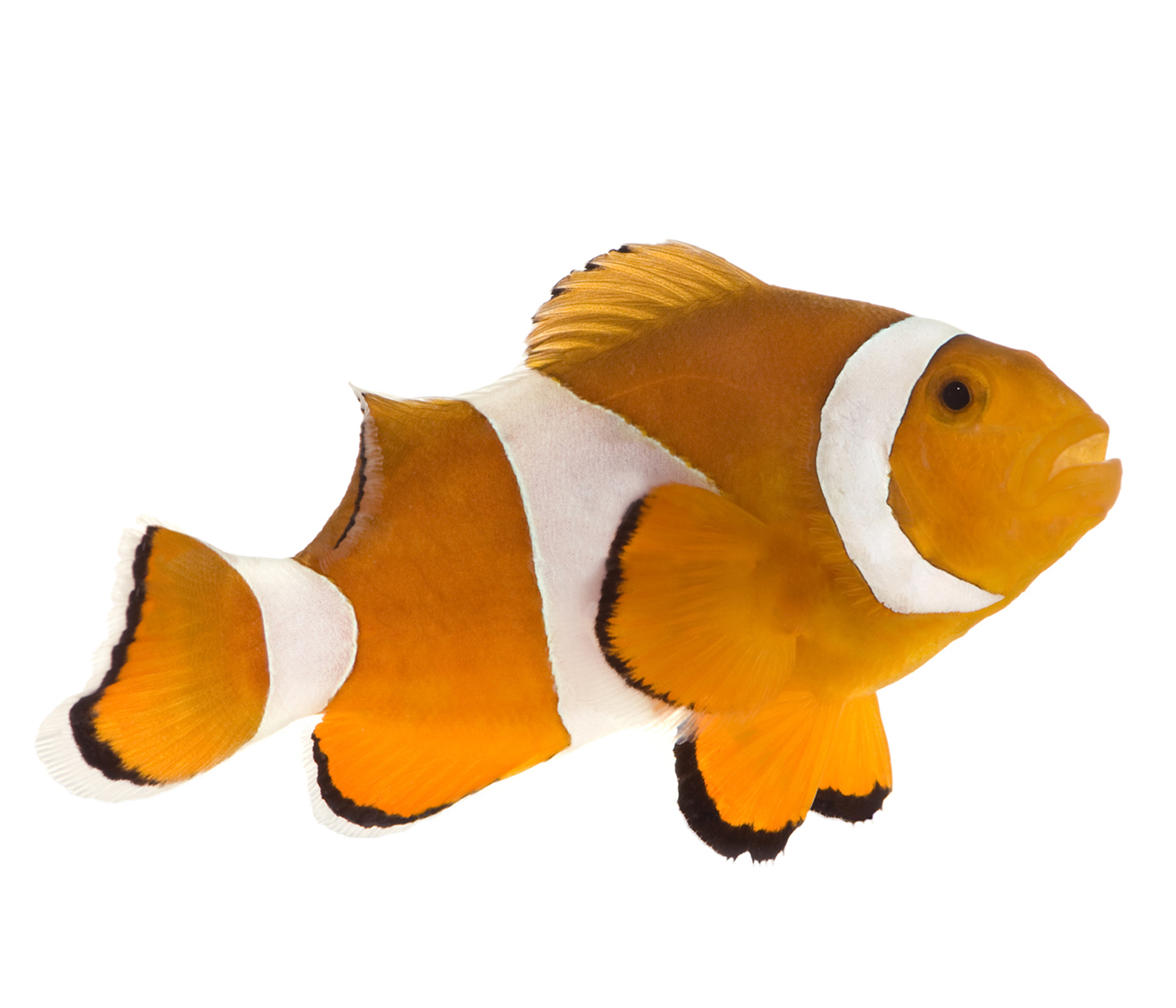 HAVE FUN
A Barefoot Fish Spa treatment is fun and the clients laughter never gets old.
GROW AND EXPAND
We have many exciting expansion plans to share with our franchisees, meaning more income and opportunity to those who get in quickly.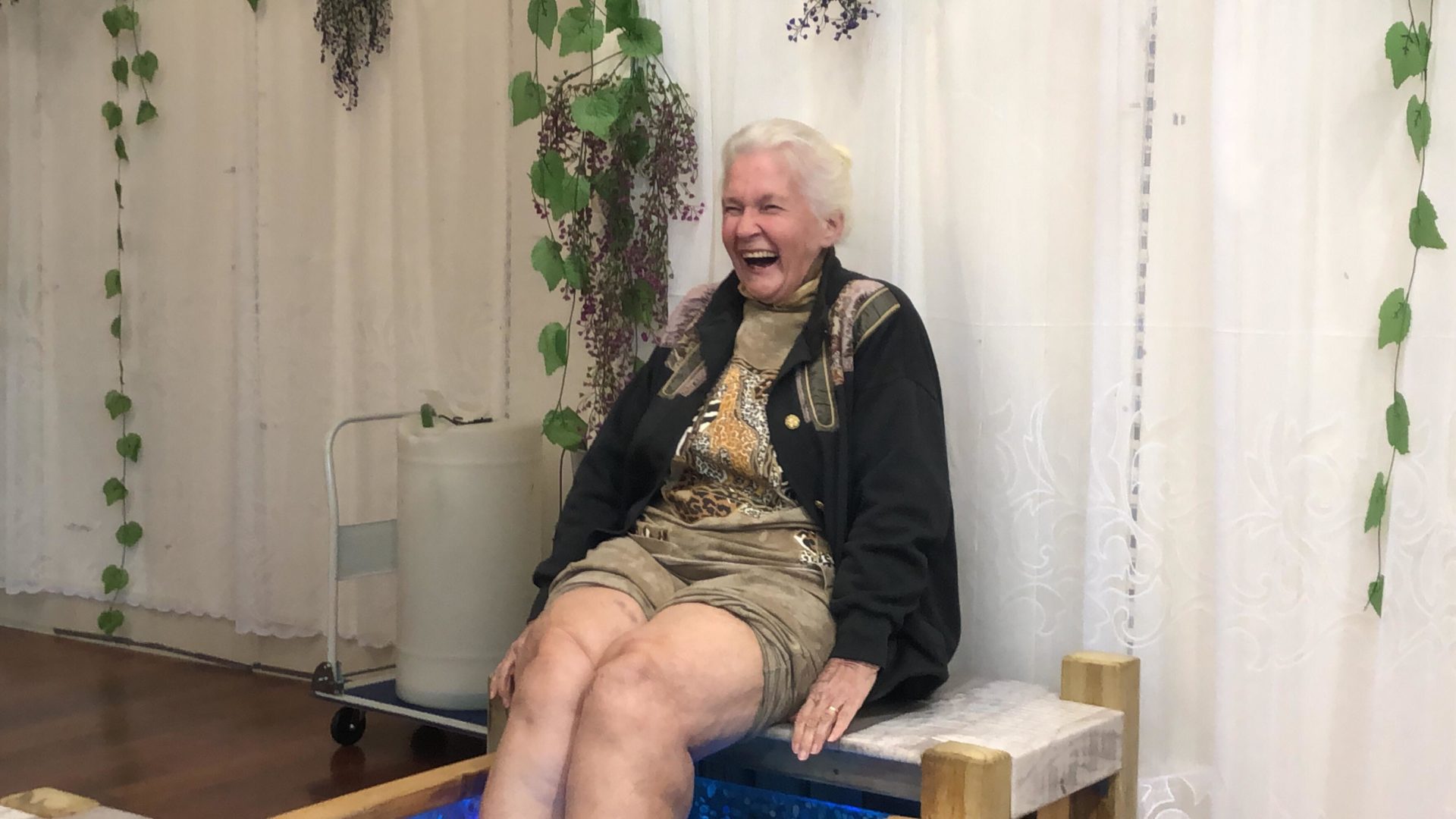 I thought I could cope but the laughter was uncontrollable.

Margaret