MAKE MONEY
We are offering a unique opportunity to make serious money.
BE SUPPORTED
We will hold your hand for as long as you need. Our success depends on your success and we welcome you into our family.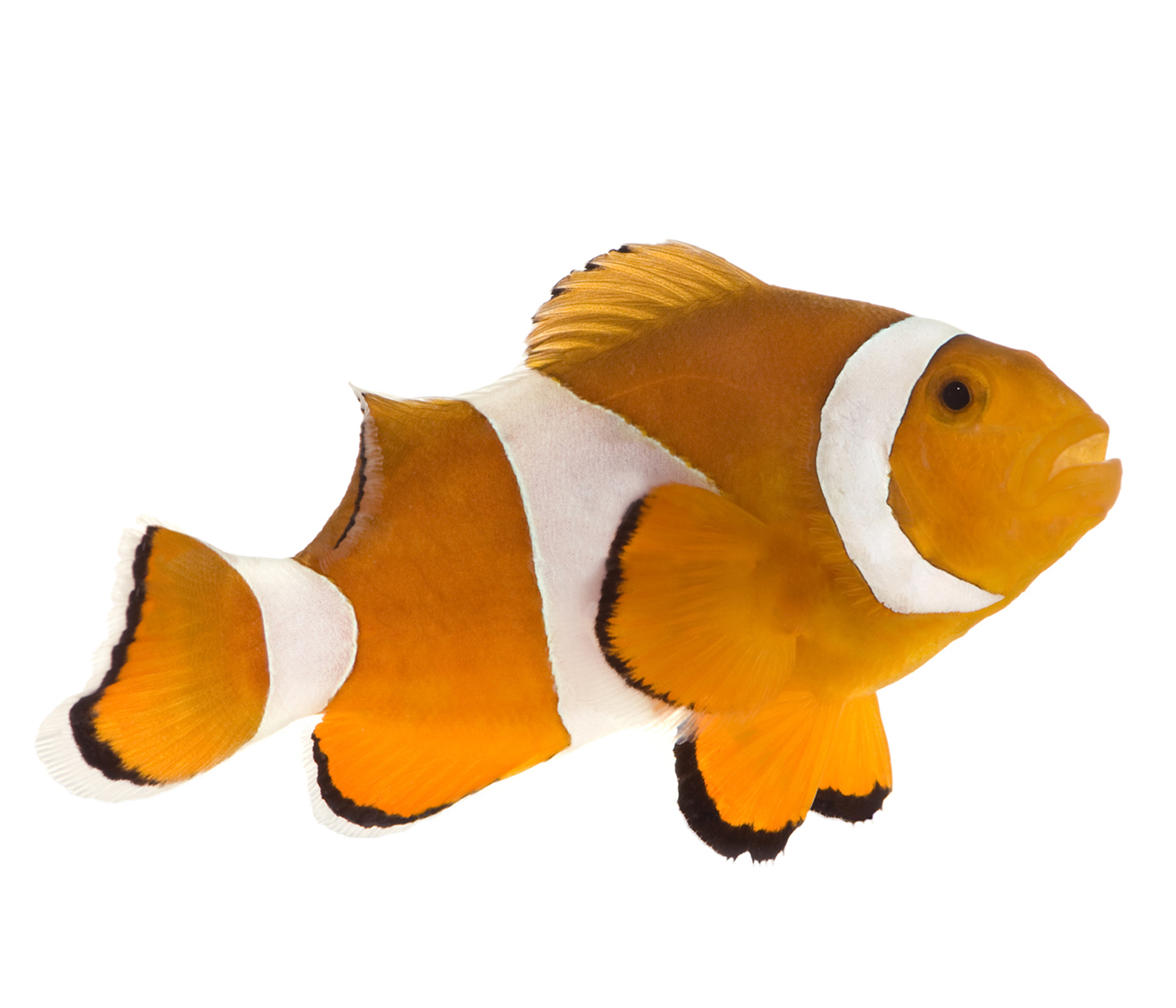 HAVE FUN
A Barefoot Fish Spa treatment is fun and the clients laughter never gets old.
GROW AND EXPAND
We have many exciting expansion plans to share with our franchisees, meaning more income and opportunity to those who get in quickly.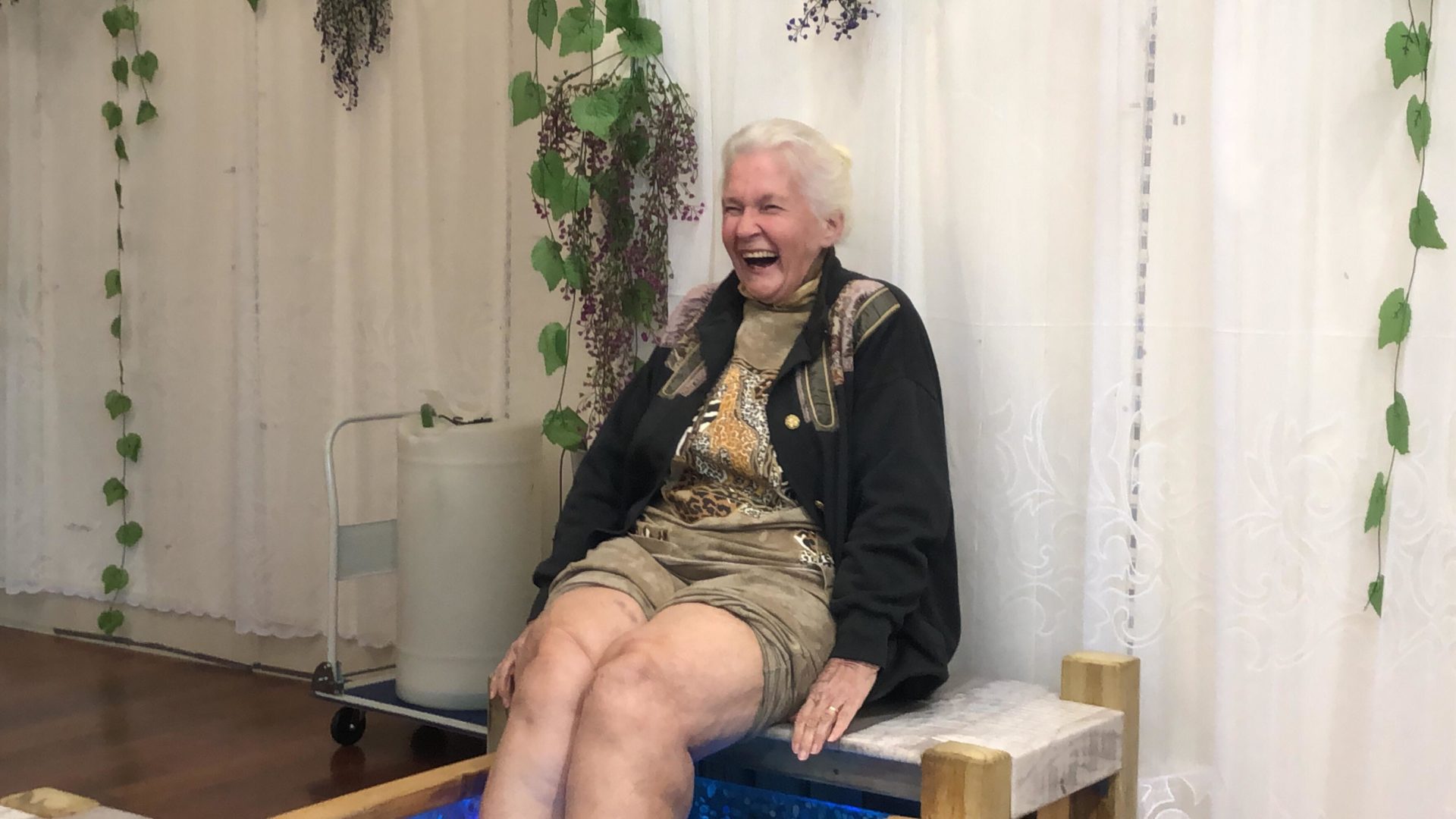 I thought I could cope but the laughter was uncontrollable.

Margaret